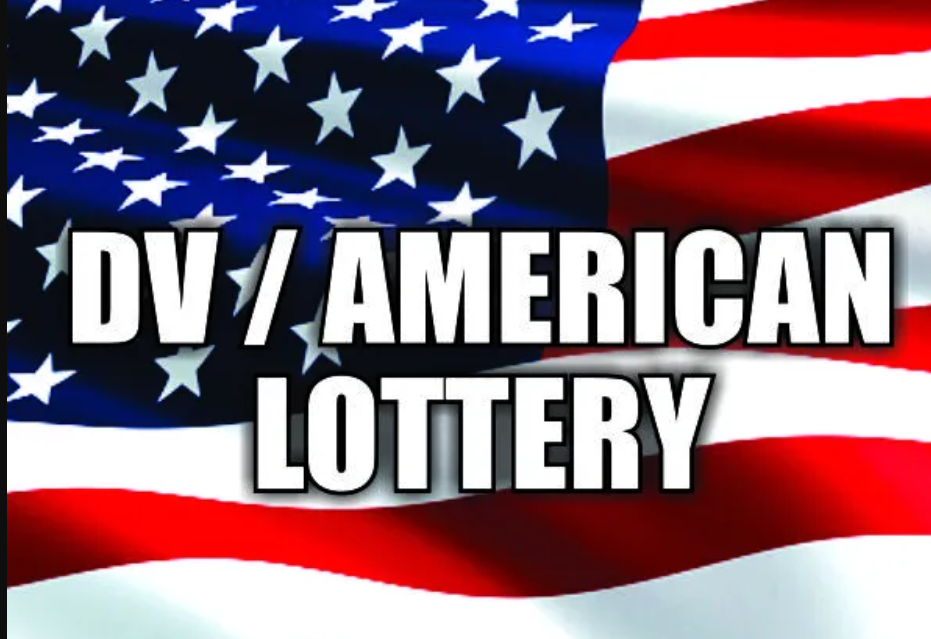 ->>DON'T APPLY IF YOU DON'T HAVE A TRAVELING PASSPORT<<-
HOW TO BE PART OF THE GREEN CARD LOTTERY

 
Take the chance of living in the USA. Apply for the official Green Card Lottery.
The  Green Card unlocks the door to the USA for thousands of people every year.
You get permanent residence and an unlimited work permit.
We will be excited to assist you today, with the green card lottery process.
No one understands the process better than us.
Our team makes thousands of entries worldwide for participants with an enviable win record.
Just provide us with the information necessary information and our team handle the rest. Upload your photograph image and traveling passport image
It is free to participate, we don't charge anything for your entry it's free of charge.
–>>>Fill Out This Form Below, Fill where Applicable if you don't have kids, wife/husband leave that section.<<<–