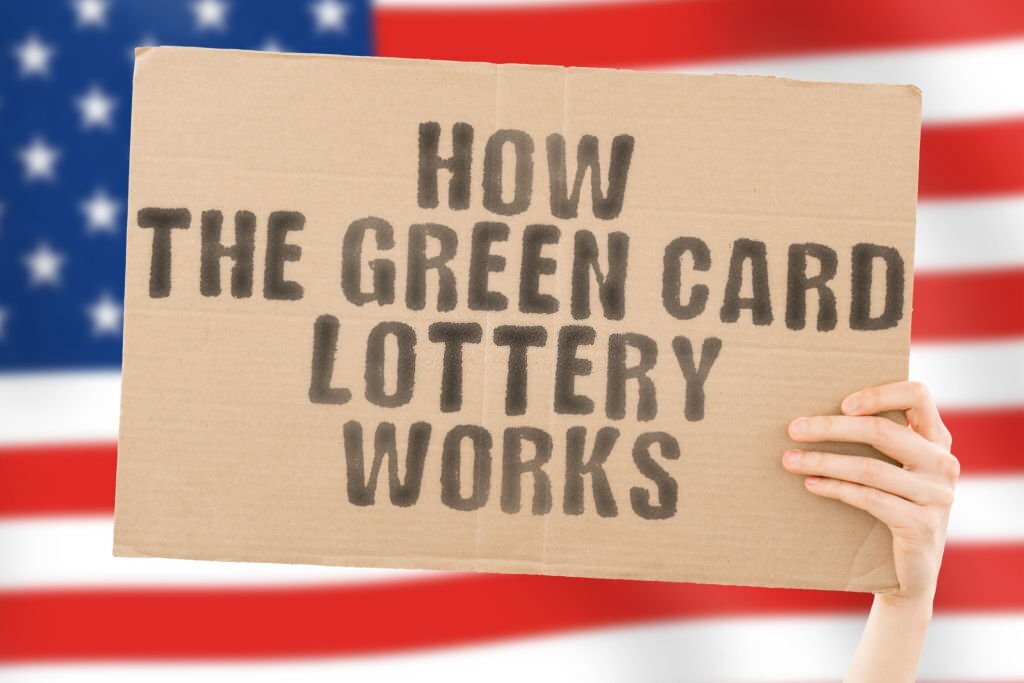 What is Diversity Visa?
The Diversity Visa program provides permanent resident visas to foreign citizens in countries with low immigration rates to the United States in the previous five years.
For the DV-2022, the program received 6,741,128 qualified entries from around the world — or 11,830,707 foreign nationals including family members or "derivatives" of principal applicants. Egypt, Iran, Russia, and Algeria won the most immigrant visas.
According to the State Department, applicants must meet simple but strict eligibility requirements to qualify which distributes the green cards among six geographical regions, from countries with historically low rates of immigration to the United States.
The application process is relatively simple but there are some strict eligibility requirements to qualify
Who are qualified to join?
Eligibility requirements before submitting entries:
They also must have at least a high school diploma or its equivalent, or two years' work experience over the past five years in an eligible field that requires at least two years of training.
Due to the expected huge volume of entries, State Department officials urge participants not to wait until the end of the period to submit their petitions, because excessive demand later will slow the system down.
"Do not wait until the last week of the registration period to enter, as heavy demand may result in website delays.
"The law allows only one entry per person during each entry period. The Department of State uses sophisticated technology to detect multiple entries. Submission of more than one entry will render you ineligible for a DV,".SO avoid multiple registrations.
Top Link Consult has the best team scatted all over the world to assist you with your entries in a professional manner.
All entries are free of charge.
When is the Green Card Lottery closing date?
The participation period for the Green Card Lottery is redefined by the US authorities every year. Usually, it starts in October and it's limited to only a few weeks.
What data is needed for the Green Card Lottery?
In order to successfully participate in the Green Card Lottery, participants must submit the following information:
Surname, first name
Date, place and country of birth
Address
Marital status and information about children
Photo
Education level